Guava Leaves Tea: Boost Your Health With This Easy To Make Tea
Rich in antioxidants, guava leaves tea has many amazing benefits and is extremely easy to make. Read to learn more!
While the fruit of guava is amazingly rich in antioxidants, vitamin C, potassium, and fiber, the tea, made from its plant leaves are not less. People have been drinking this wholesome tea for generations. However, over time, guava leaf tea has become less popular with the advent of different types of tea in the market. But if you want to rely on something totally natural, that is not processed at all to start your day, a guava leaf tea is a correct option for you.
The tree of this fruit is not hard to find at all. Most of the gardens and households have this plant in their garden and backyard. So, let's learn the recipe of guava leaves tea, a drink that is full of antioxidants, anti-inflammatory agents, antibacterials, and even tannins.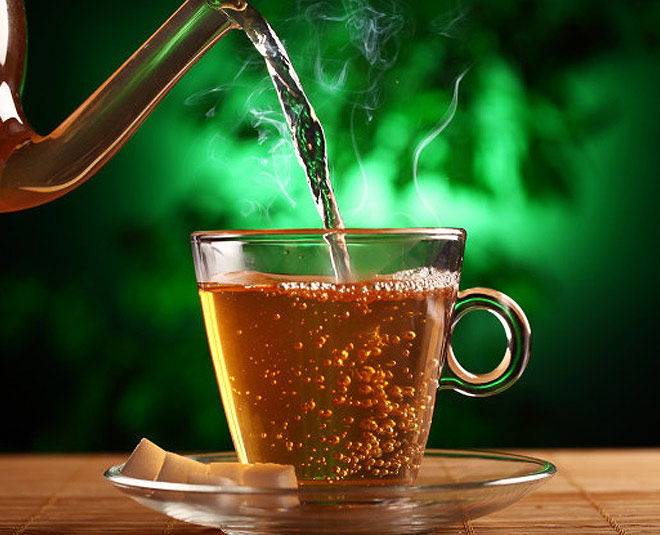 Check Out How To Prepare Guava Leaves Tea
Ingredients
Fresh guava leaves
½ teaspoon normal tea leaves
1 ½ cup of water
Honey or Jaggery
Steps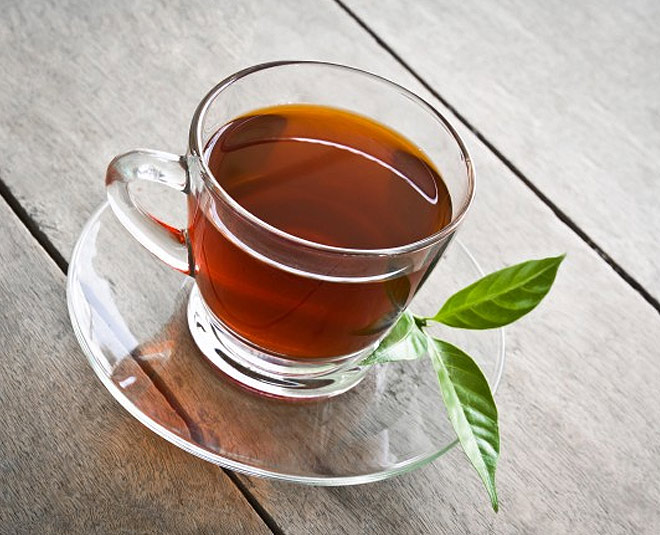 Take 10 fresh guava leaves and wash the leaves thoroughly with tap water.
Take a saucepan, pour 1 ½ cup of water and let it boil on a medium flame for 2 minutes.
Then add washed guava leaves and let it boil for 5-minutes.
Add ½ teaspoon normal tea leaves for colour and flavour.
Boil for another 10 minutes and pour the water and filter to remove any piece of leaf.
Lastly, add honey or jaggery as sweeteners.
Some Incredible Benefits Of Guava Leaf Tea
Lowers Cholesterol
A high level of cholesterol in the body can lead to several health issues, especially for the heart. Cholesterol interrupts the free flow of blood in the body. LDL or Low-density lipoprotein happens to be one of the major groups of lipoproteins which transport all fat molecules throughout your system. The increased amount of cholesterol may cause a host of health disorders. Reportedly, according to an article published in Nutrition and Metabolism, the study suggested that the participants who ingested guava leaf tea turned out to had lower cholesterol levels post the duration of eight weeks. 
Reduces Acne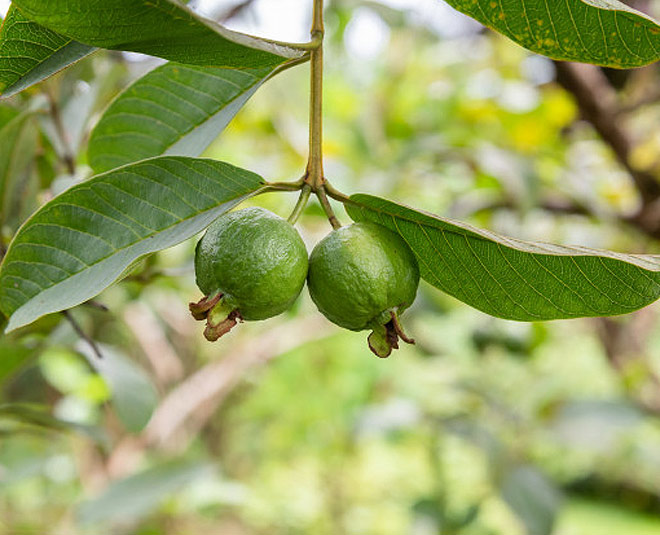 Our skin gets tortured in several ways. Sometimes there is a pimple, while other unwanted spots and acne. While we spend oodles of money in buying chemical-infused products from stores, bringing a few lifestyle changes and drinking healthy drinks like guava leaves tea regularly can help you reduce the acne problem in the best way possible. It happens due to the high percentage of Vitamin C that these leaves have, that it can treat acne. You can also crush its leaves and apply them to trouble spots.