6 Foods Rich in Omega-3 Recommended by FSSAI to Boost Immunity
Omega-3 fats rich foods have many advantages, and Immunity boosting is also one of them. During this pandemic condition, immunity boosting is really important.
According to FSSAI, Experts have also emphasized to consume nutrients rich foods to keep Corona or any other disease away from us. Also it is a known fact that consumption of Omega-3 improves immunity and same has been reasserted by the Food Safety and Standards Authority of India (FSSAI) recently.
Omega-3 rich foods that can help to boost immunity
Here is the list of plant-based foods rich in Omega-3 and can surely help in boosting immunity-
Bajra/millet– Bajra flour is commonly eaten in India, it can dilate blood vessels and in turn, blood flows easily. Along with this bajra is rich in fiber, so reduces bad cholesterol.
Walnuts– These antioxidants rich nuts also reduce bad cholesterol and also lower blood pressure. Along with these, it promotes healthy gut and helps in managing Type-2 Diabetes.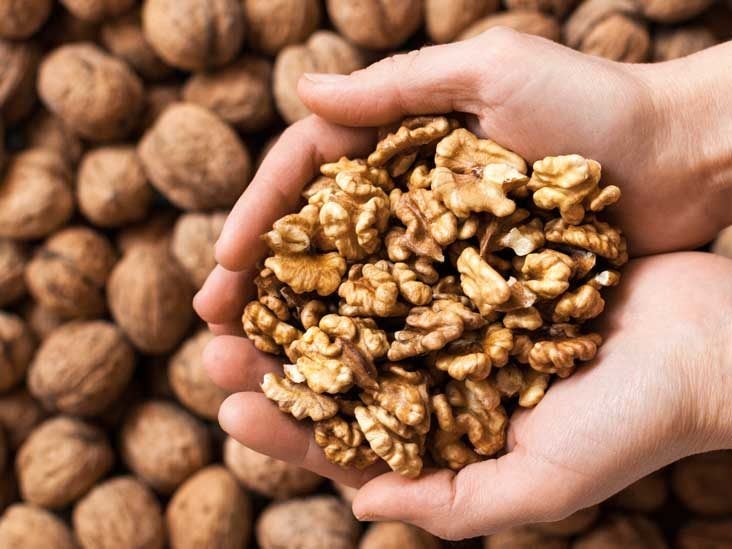 Fenugreek Leaves– Fenugreek leaves helps in controlling Diabetes and high blood pressure; it also prevents heartburn and inflammation.
Pumpkin Seeds– Pumpkin seeds are known to be rich in antioxidants and helps in improving prostate and bladder health. Along with this, these seeds are rich in magnesium which maintains blood pressure, blood sugar levels and also good for heart and bones health.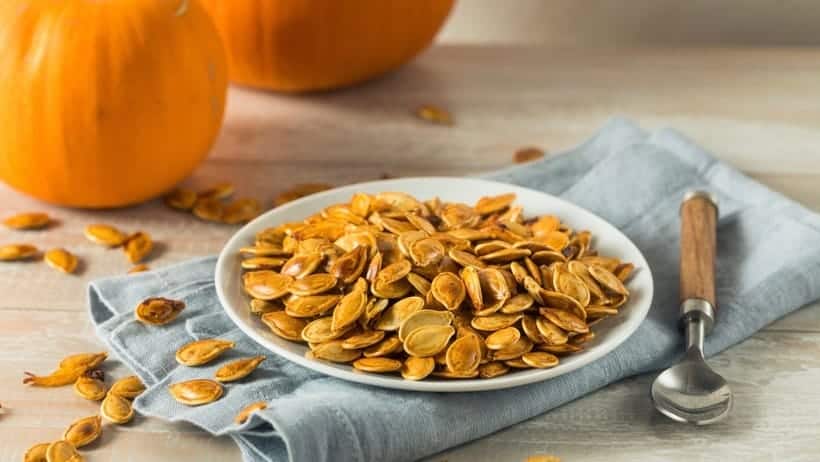 Watermelon Seeds– These seeds are rich in iron content, which is an important component of haemoglobin, which helps to carry oxygen in blood through the body.
Rajma/kidney beans– Rajma, also known as Kidney beans, is rich in vitamins and minerals including vitamin K1 iron, copper, manganese, potassium folate and molybdenum. Rajma is rich in fiber, that is good for colon health and also, as the name suggests, Kidney beans are good for kidney health.
So, add these Omega-3 fatty acids rich foods in your diet, not only to boost immunity but also to fight many diseases and maintain good health…!!