Why does sex become boring with the same partner (3 things to change it)
01. golden rules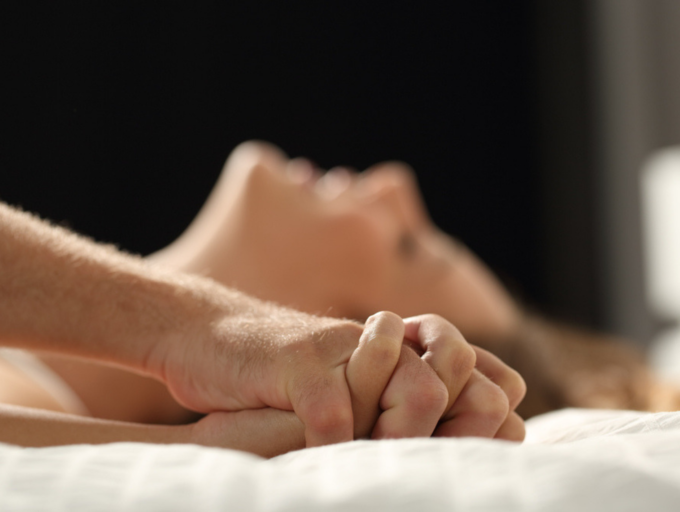 As unfair as it is, there is no denying the fact that the longer you are in a relationship, the damper your sex life becomes. Yes, even if you are very much in love with your partner, the passion may have gone out of the window. Their touch no longer sends shivers down your spine and those sudden kisses no longer quicken your pulse.
02. Things to do to bring the spark back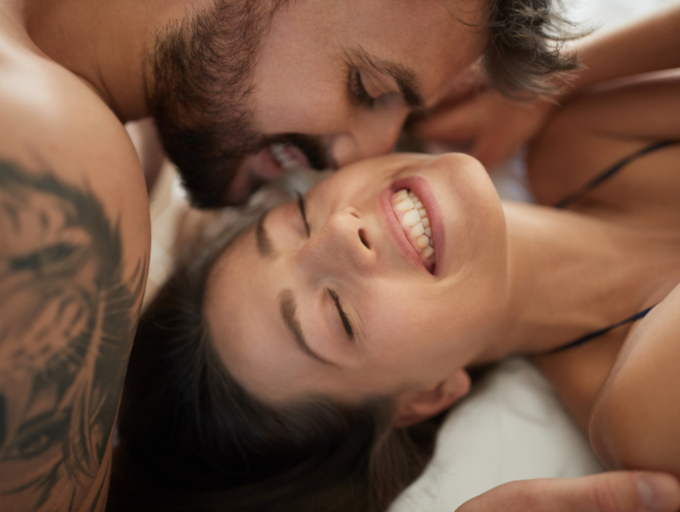 If you too are stuck in a sexual rut, be rest assured that you are not alone. Infact, you can blame hedonic adaptation for the same which is the observed tendency in humans to return to normalcy after experiencing the highs and lows in life. Similarly, when we are with the same partner for a long time, lust and passion pave the way to compassion and deep commitment.
Luckily, there are a few things you can do to bring the spark back. Thank us later.
03. ​Start (s)texting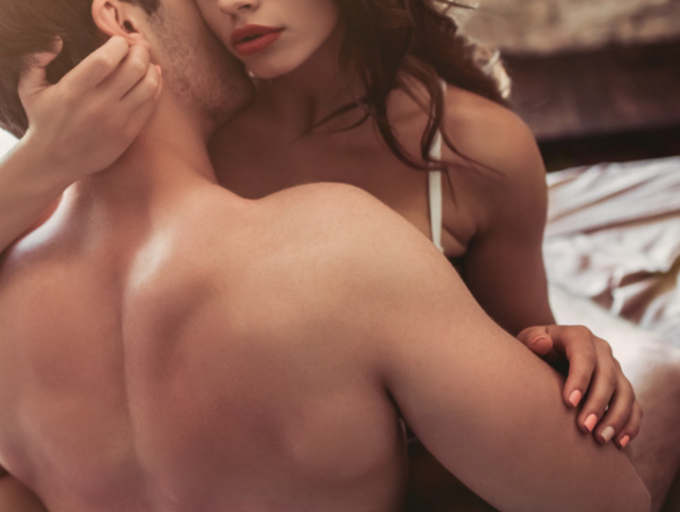 Do not underestimate the power of sexy text. When framed correctly, a sensual text can create an element of surprise and anticipation. It is actually a great way to set the mood right for sexy times and build the tension. From using the right emoticons to getting really descriptive, there is a lot you can do to turn on your partner there and then.
04. ​Set a time for sex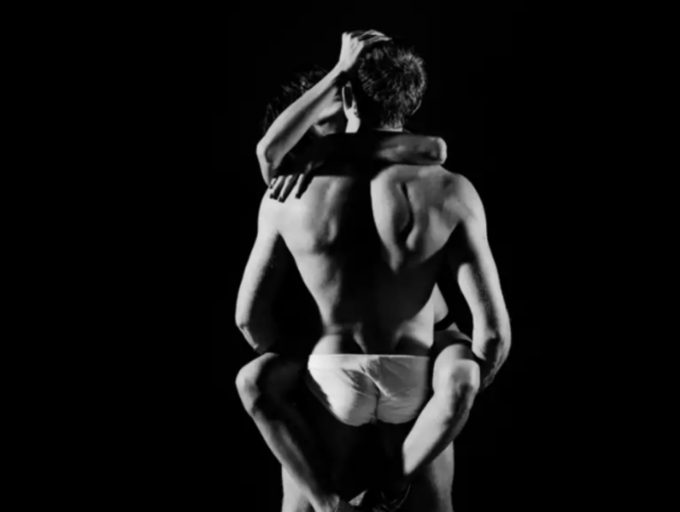 Yes, you read that right. Even if unplanned sex is the hottest, we are all so busy these days that getting hot and heavy might not be your top priority. When you fix a date and time to have sex, it can automatically add an element of thrill in your life. Planning can also help you include things you have always wanted to do and take things up a notch.
05. ​Talk about what you want
A lot of people do not realise the importance of sharing your desires with your partner. Whether you want to do it the car or in the shower, or you want to reenact the notorious 50 shades of grey lift scene, communicate and figure out a way to do it. You will be surprised how trying out different things can get your heart racing.