Raw Milk For Beauty: 5 Benefits And Uses Of Raw Milk For Skin And Hair
For flawless skin and luscious locks, there is nothing better than this age-old favourite.
Let raw milk do its wonder for your hair and skin; Image Credit: Unsplash
Milk has been an important source of energy and a simple ingredient that is possibly available in every Indian household. Milk has a whole host of nutrients found in it and for starters, it is enriched with Vitamin A, D, biotin, protein, potassium and calcium to name a few. However, one may ask; what is the difference between regular and raw milk? Raw milk is unpasteurised and contains concentrated amounts of the said nutrients which can get stripped off during packaging and may not be best to ingest but is fabulous for the skin and hair. If you've been burning a hole in your pocket by purchasing expensive products and undergoing luxurious treatments, then wait till you find out the benefits of raw milk for beauty.
Raw Milk Benefits For Skin And Hair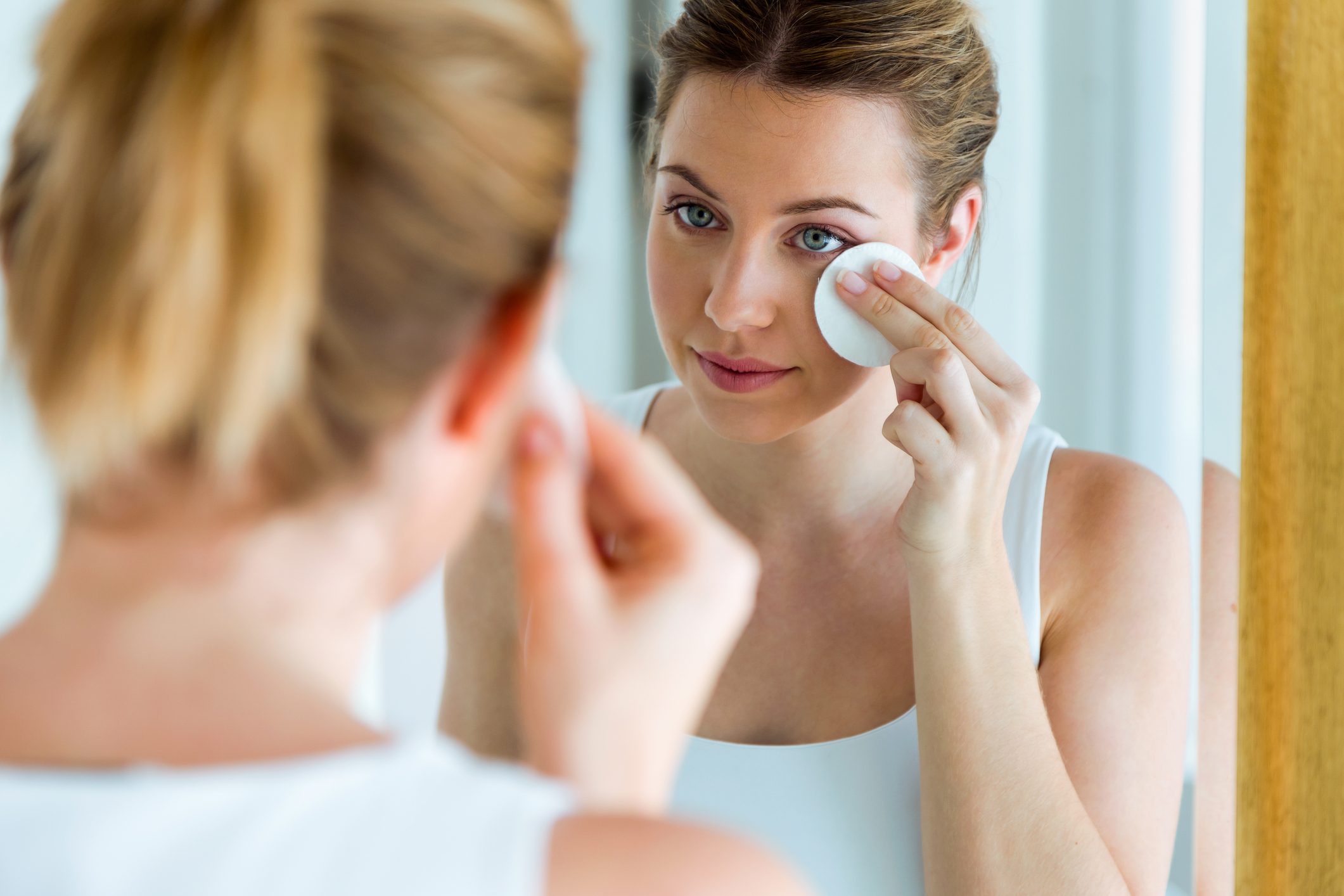 1. Natural Cleanser
Raw milk is one of the best natural cleansers for dry skin. The vitamins present in raw milk makes this a mild exfoliating and hydrating agent that tones the skin thoroughly leaving no room for impurities.
2. Clears Pigmentation
Rich in Vitamin A, raw milk is known for clearing pigmentation, scars caused due to acne and dark spots when used judiciously as it is or in the form of a face mask.
3. Tames Frizzy Hair
Enriched with biotin, it is no surprise that that this works wonders for dry and damaged hair as a leave-in conditioner to tame frizziness and dryness. Dilute the raw milk and use a spray bottle to spritz it on your hair. However be careful to not spray it too close to the hair as the proteins may stiffen the hair up.
4. Prevents Early Signs Of Ageing
When used regularly, the Vitamin A and B of the raw milk fight early signs of ageing such as wrinkles and fine lines on the face.
5. Boosts Skin Glow
Easy-to-make and use masks made from raw milk boosts collagen of the skin that further allows the skin to grow naturally. 
Raw Milk Beauty Masks For Skin And Hair
1. Raw Milk And Turmeric
Raw milk is not just a cleanser but also a skin brightener and turmeric is known for its natural bleaching properties. Both when mixed together makes for an excellent skin brightening pack that reduces the appearance of dark spots and patches. Cleanse your face before applying the paste and gently rub in circular motions for 2-3 minutes. Rinse with cold water and watch your skin shine bright.
2. Raw Milk And Honey
This simple yet luxurious combination is one that Ayurveda trusts too. Specially formulated for dry and sensitive skin, take 2 tablespoons of raw milk and mix 1 tablespoon to the liquid. Mix thoroughly to create an emulsifying potion that works like a natural moisturiser for the skin. Leave it on for 5-7 minutes and rinse it off with cool water. Not just for the skin but use this on the dry shaft of your hair too and leave it on for 45 minutes. Add a hot towel and for 15 minutes and wash it off with a gentle shampoo and you will notice a natural shine to your hair.
3. Raw Milk And Carrot Juice
Carrot juice mixed with raw milk creates a magical elixir which can be used for anti-ageing and premature ageing. In a bowl add 2-3 tablespoons of raw milk, 1 tablespoon of curd and 2 tablespoons of carrot juice and apply this mixture to your face in circular motion and leave it on for 10 minutes. Gently rinse of the mix using a mild cleanser and you will notice a brighter looking skin.
Note: Raw milk may not be suitable for those who are lactose intolerant so it is suggested to consult a dermatologist before use.