Mayr Method for weight loss: All about the new diet that helped actress Rebel Wilson lose weight
01. The diet that helped Rebel Wilson lose weight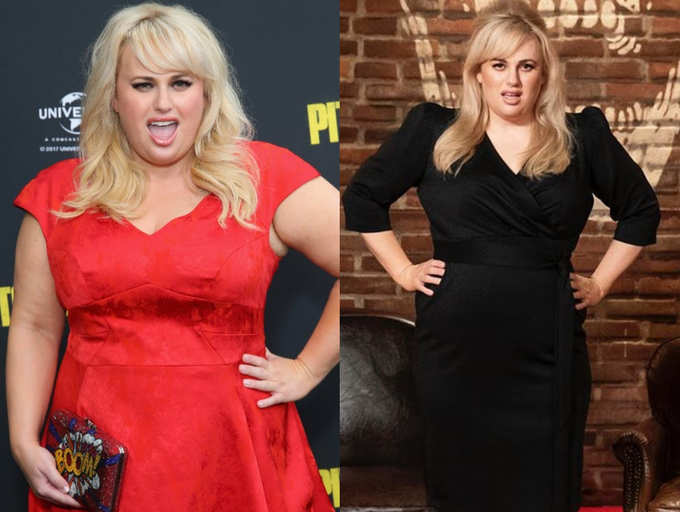 Hollywood actress Rebel Wilson grabbed headlines with her stunning weight loss transformation. After declaring 2020 as the 'year of health', the Australian comedian underwent a lot of changes and worked on herself to get to the goal of being 75 kilos by the end of the year. One of the biggest changes which worked for her was the Mayr Method.
02. What is the Mayr Method to lose weight?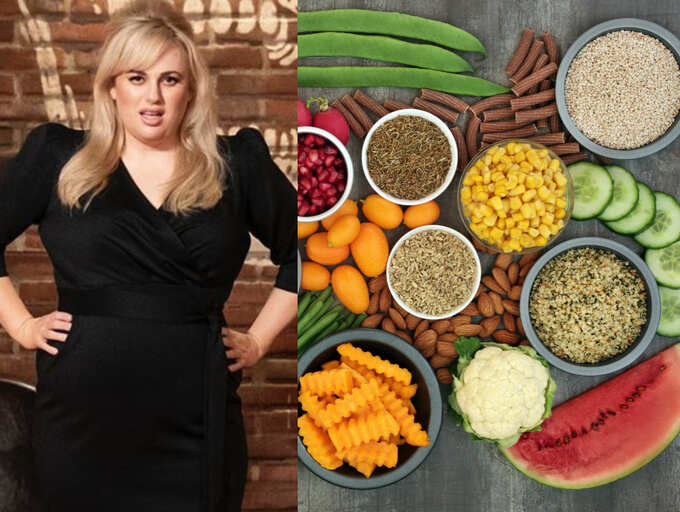 It might be one of the most popular and expensive (celebrities have been known to attend a retreat for the same) diets to lose weight, but this is also fairly easy to follow. Here is an explainer of why and how this diet works.

According to reports, the Australian actress, who is known for her work in a lot of Hollywood comedies got inspired by the diet's working after she attended a retreat in Austria with her friend and was amazed by the impeccable results she saw for herself. For those who can't attend the expensive camp, the makers of the diet created a special 14-day diet plan which is meant for people to lose weight and take 'years off their face' in a matter of two weeks.
03. How does the diet work?
Mayr Method has its root in traditional philosophy and preaches the value of mindful eating. Mayr Method experts believe that the key to good health and ideal weight loss is through good, clean diet. Hence, the diet puts a strong emphasis on including foods which "massage" and enhance digestion.

For beginners following the diet, Mayr diet works by cleaning the body of impending toxins. This is usually done by first introducing participants to a restrictive diet or add in supplements which can "cleanse" the body. This is done with the help of natural vitamins and antioxidant foods which help manage the body's pH levels and alkaline balance, very similar to that of the alkaline diet.

Dieters are also asked to adopt a time-based diet to restrict calorie consumption.
04. No caffeine, sugar or alcohol for 14 days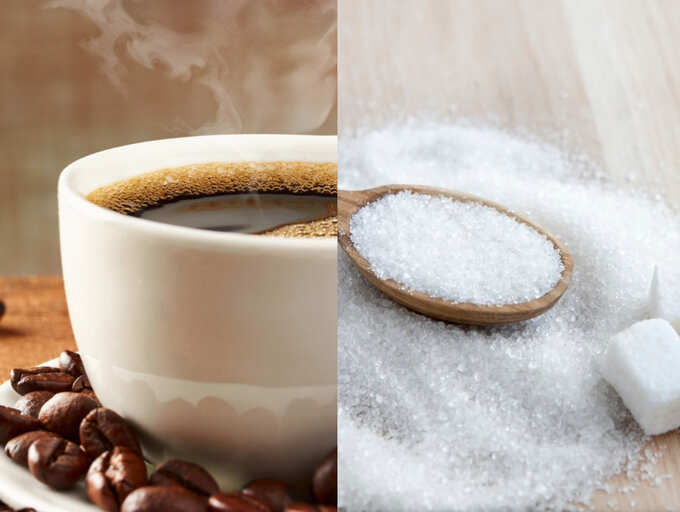 Another major takeaway of the diet is to avoid the intake of three major things- alcohol, coffee (or anything which contains caffeine) and sugar.

Even though the avoidance can seem like a major trigger and make people experience terrible mood swings, it can take anywhere from 2-3 days for the participants to adapt to the new regime and detox the body.
05. Mayr Method doesn't encourage snacking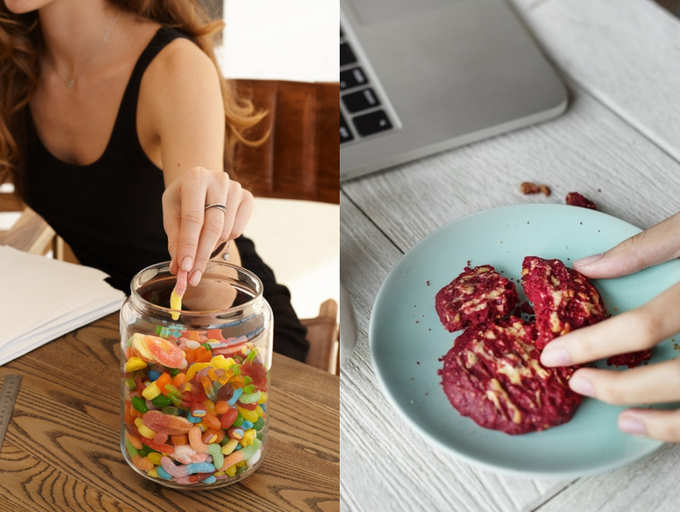 While a lot of diets encourage the habit of healthy snacking and smaller meals, Mayr method forbids any kind of snacking through the day.

Unlike other diets, this diet plan also lays emphasis on having breakfast regularly and makes a person skip out on dinner.

Dairy and gluten are also two things the diet asks a person to consume less of. Having raw foods post 4 p.m. is also something the diet doesn't recommend.

Supplementing the diet with a lot of water intake through the day is prerequisite, as with any other weight loss diet.
06. What are the other things the diet plan takes care of?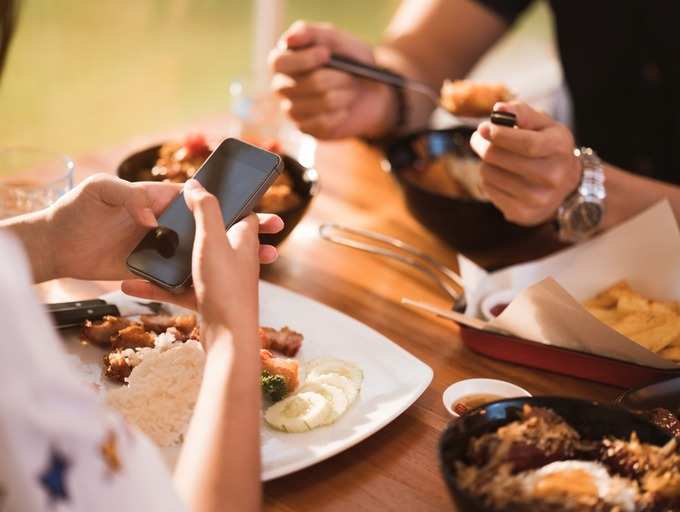 The Mayr diet lays a major focus on making a person "aware" of what they eat and when they eat. While people who spend time at the exclusive retreat undergo mental health counselling and spa sessions, the followers of the diet plan are encouraged to avoid using phones or screens while having food. The same way, a person must focus on chewing morsels of food at least 32-40 times instead of fast eating. Both of these are trusted measures to encourage weight loss and feel fuller without actually eating a lot.
07. What can you eat and what do you avoid?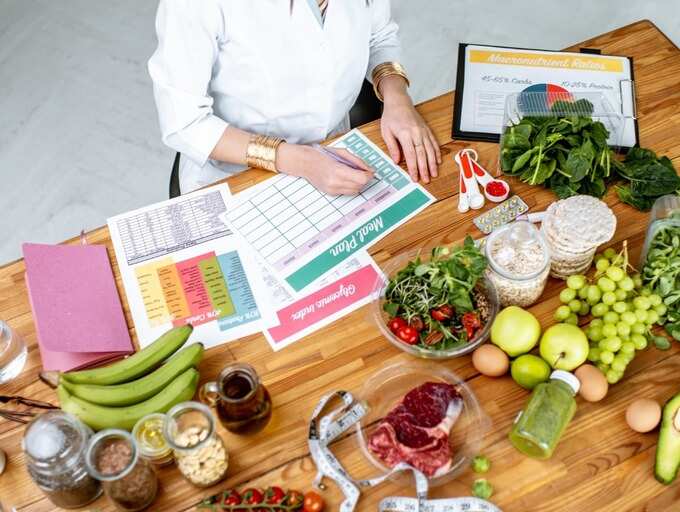 With the Mayr method, there's no real concern as to what a person can or cannot avoid eating. Followers of the diet are encouraged to create their own meals as long as they follow the rules.

While the Mayr method can feel very similar to an Alkaline diet, some of the rules and allowances are different. A good meal on the Mayr method would include some serving of proteins, grains, nuts and seeds, vegetables (spinach, sprouts, onions, broccoli), seasonal fruits, green tea, refreshing fruit drinks such as pomegranate juice.
08. Probiotics are allowed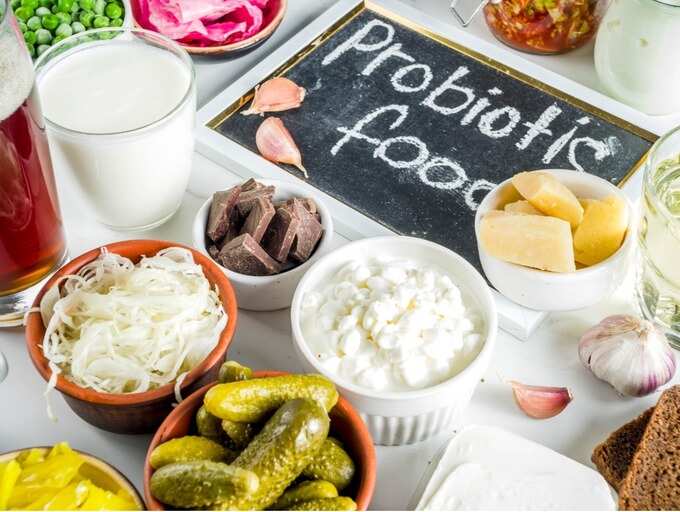 The diet also makes a case for condiments, soups and dressing oils like bone broth, vegetable stalk, olive oil, apple cider vinegar and coconut oil. Some forms of cheese (like goat cheese) and sour cream are also allowed.

Since gut health occupies prime importance, including some form of probiotic (curd, kefir, yoghurt) is encouraged. Poultry and animal produce, including salmon, caviar, trout, chicken breast are allowed. For vegans, tofu can be used to fill up on protein.
09. Does it work in promoting weight loss?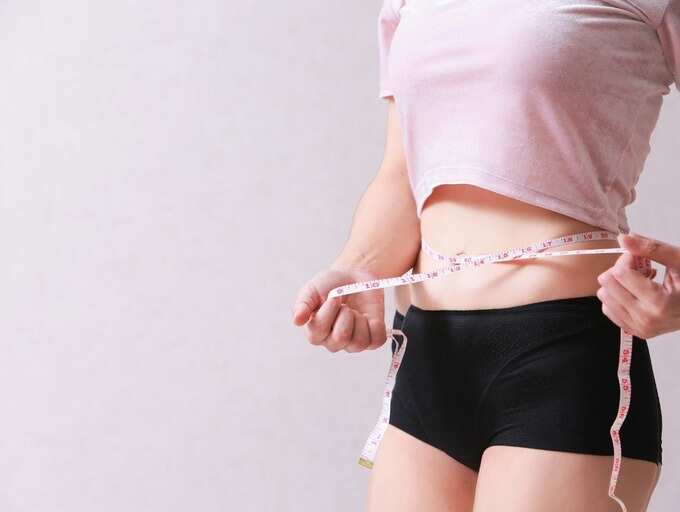 The diet plan incorporates traditional eating philosophies with modern schedules. For Rebel and many other followers of the diet, Mayr Method has proven to be extremely simple and effective. Following a mindful eating approach, in the long run, can also be beneficial in sustaining weight loss in the long run. Since the diet includes a bit of every major food group, there are lesser chances of missing out on a nutrient or intaking fad foods.

All said and done, it's important to remember that the diet is best suited when you follow the rule of moderation. Most principles and rules of Mayr diet won't do any harm as long as you understand the basics- be more mindful of the food you eat, digest it and register the flavours. All of these play a crucial rule in promoting a healthy eating balance.