What is lemon pepper and how it helps in weight loss
1. Health benefits of lemon pepper!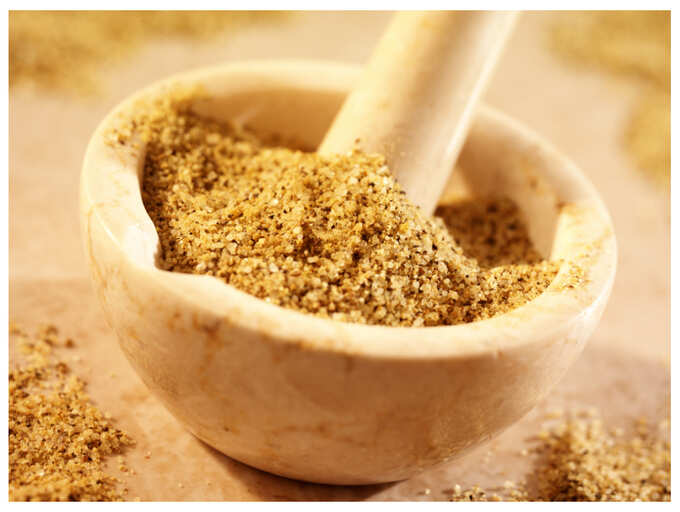 Are you a lemon lover? If yes, then this homemade seasoning will surely tempt you, not just because of its zesty taste, but because of its power to help you lose weight in a short span of time. Read to know more about how to make lemon pepper at home and how it helps in weight loss.
2. What is lemon pepper?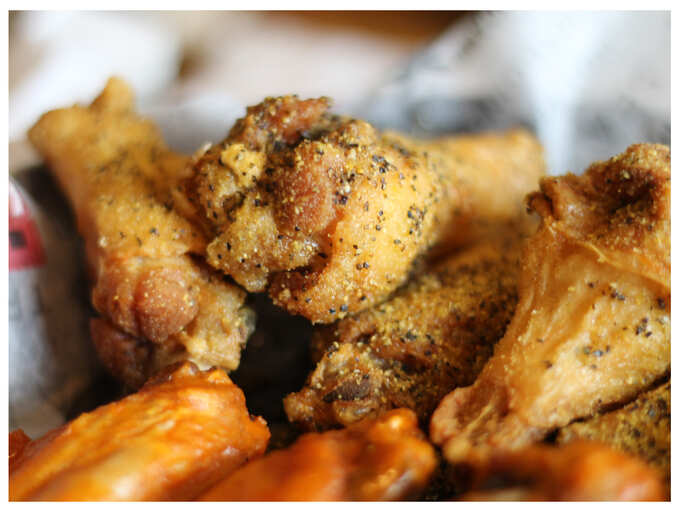 Lemon pepper refers to a dry seasoning, made of lemon zest and cracked black pepper. It can be easily made at home and according to experts, it is helpful in weight loss. It is zesty and flavourful and is commonly used in salads, chicken dishes and soups.
3. How to make lemon pepper at home?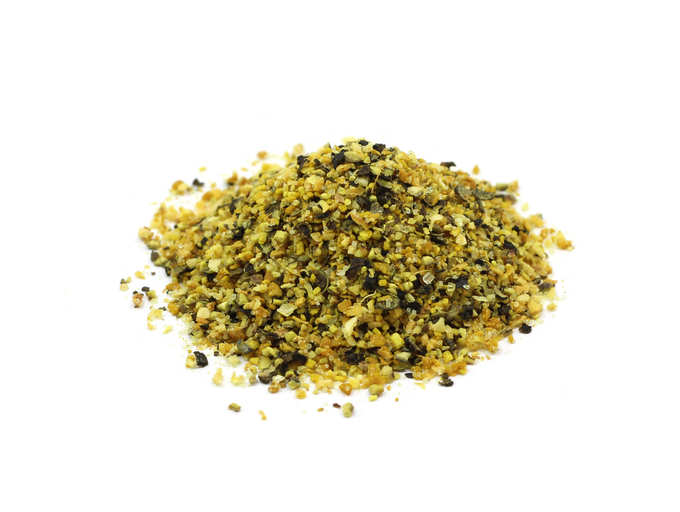 It is a very simple seasoning recipe that requires lemon zest, sea salt and black pepper. First of all, preheat the oven and toast 2 tbsp lemon zest and 2 tbsp pepper in a microwave safe bowl. Bake at low temperature for 25 minutes or till the zest turns completely dry. Now coarsely grind them in a spice grinder and then mix salt as per your taste. Your fresh homemade lemon pepper is ready.
4. Nutritional value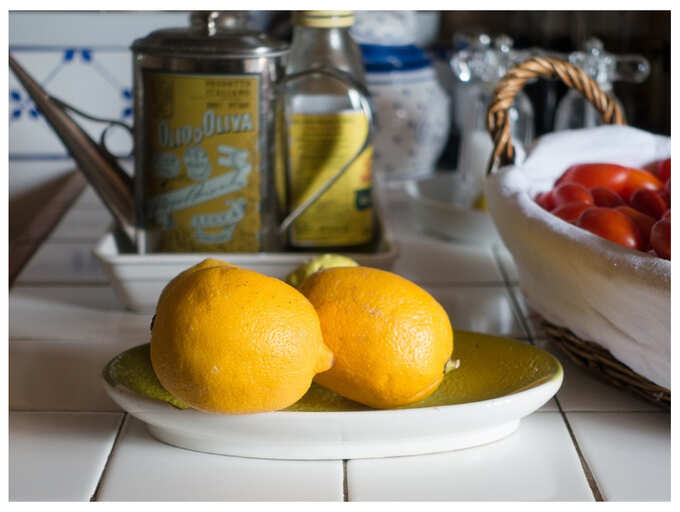 According to experts, this seasoning contains no fat and just 0.8 calories per serving, which is fit for people of all age groups.
5. Helpful in weight loss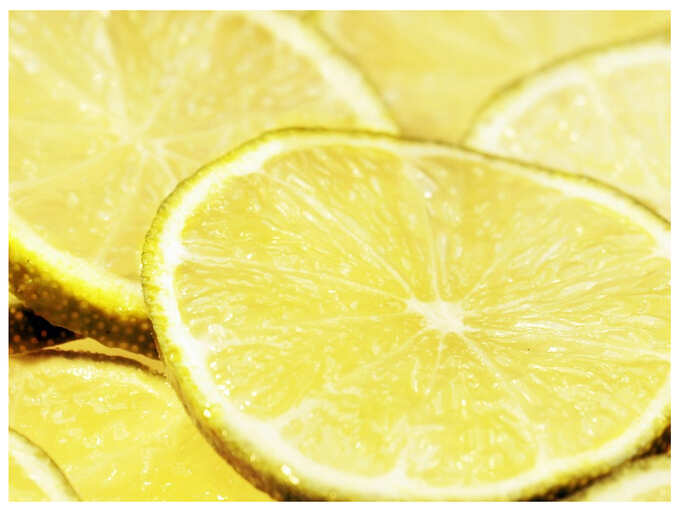 It is suggested to consume lemon pepper on a regular basis, as it helps losing weight quickly. All you need to do is to add it to your diet on a daily basis.
6. Effective in detoxification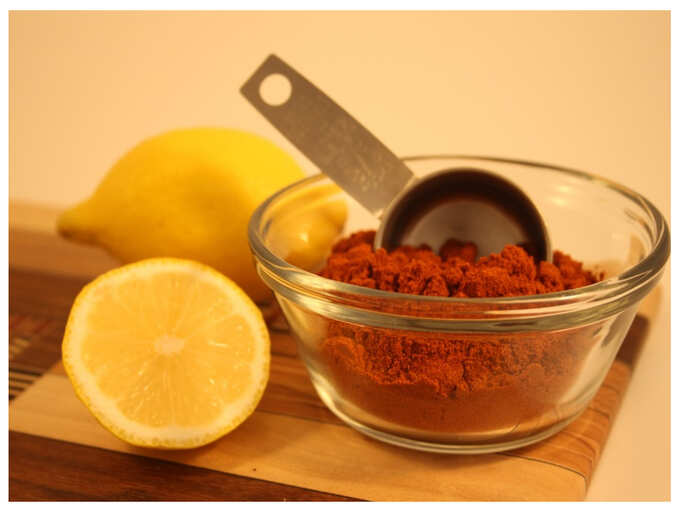 Start adding it to your warm lemon water in the morning, as it helps in cleansing and detoxifying the body. It keeps the liver healthy and eliminates all sorts of toxins and also helps in releasing uric acid.
7. Improves immunity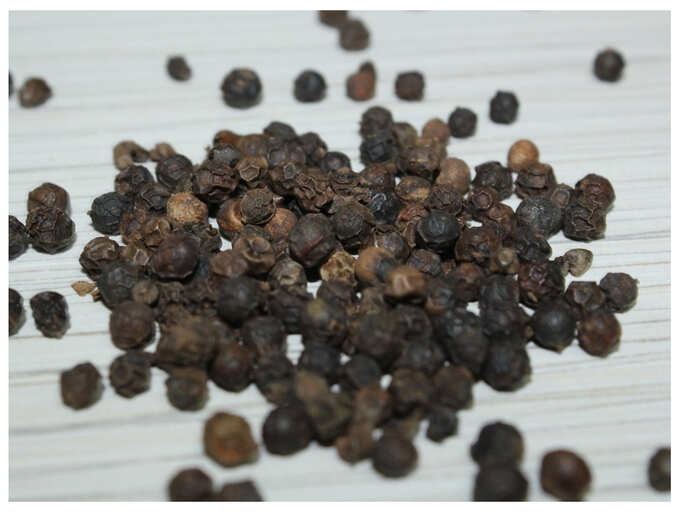 Both the main ingredients of this seasoning have anti-fungal and antioxidant properties that help boost the immune system.