Diwali weight loss tips: 7 smart ways to prevent belly fat and look fab this festive season
01/6 ​Have warm lemon water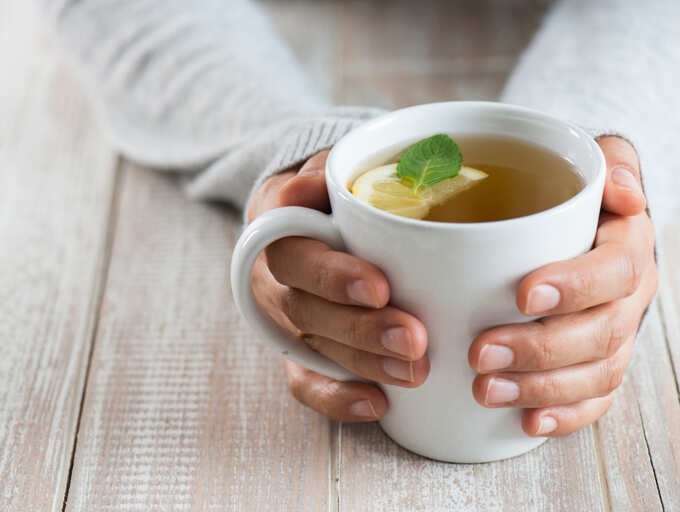 Begin your day with a glass of warm water and lemon juice to kickstart your metabolism. The drink helps cleanse your system of unwanted toxins. Drinking warm lemon water first thing in the morning can help boost your immune system and keep the body hydrated. Lemons are a rich source of potassium, calcium, phosphorus, magnesium, pectic fibre, potassium, which helps fight the cravings and aids weight loss.
02/6 ​Do not skip your breakfast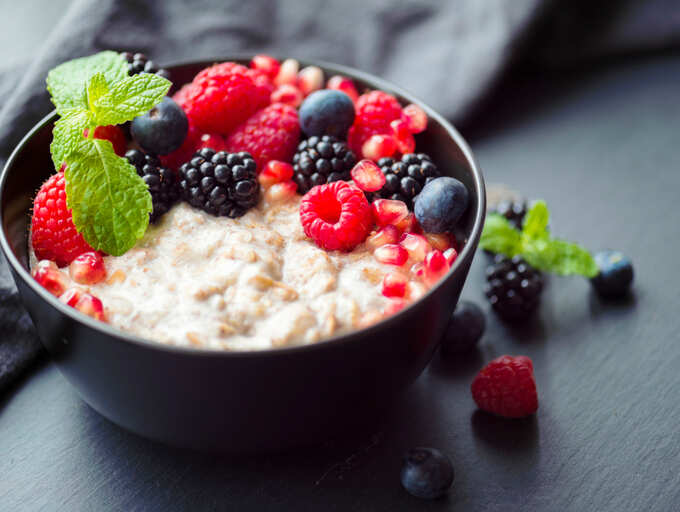 Breakfast is the most important meal of the day. Eating a healthy and nutritious breakfast activates thermogenesis and stimulates the metabolism. Your breakfast must be a mix of important nutrients. You can include toned milk, eggs, whole wheat bread, fresh juice and some fruits.
03/6 ​Include protein and fibre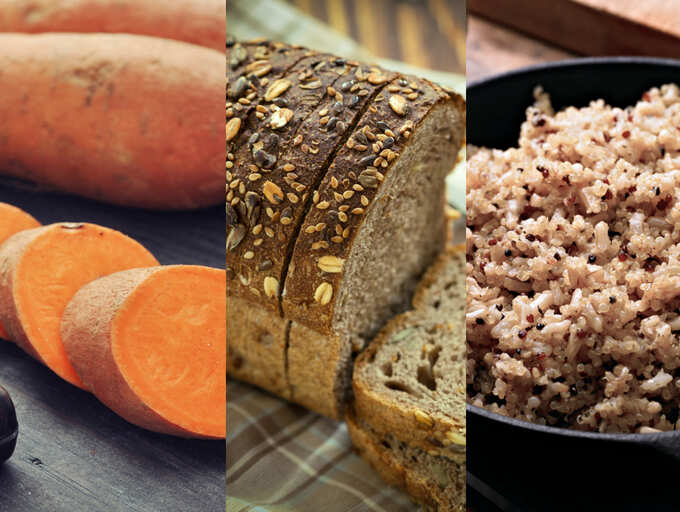 Including a good amount of protein and fibre in your diet helps you stay satiated and thus stops you from binge eating. All this ultimately helps you reach your weight loss goals. Try to include lean protein in the form of eggs, chicken, fish or even protein powders.
Choose from non-starchy, low-fat vegetables such as spinach, broccoli, onions, bok choy and cauliflower. All these vegetables are an excellent source of fibre. Include fruits like apples, oranges, bananas and avoid having deep-fried foods. Choose baked over fried and avoid sauce-based dishes.
04/6​ Meetha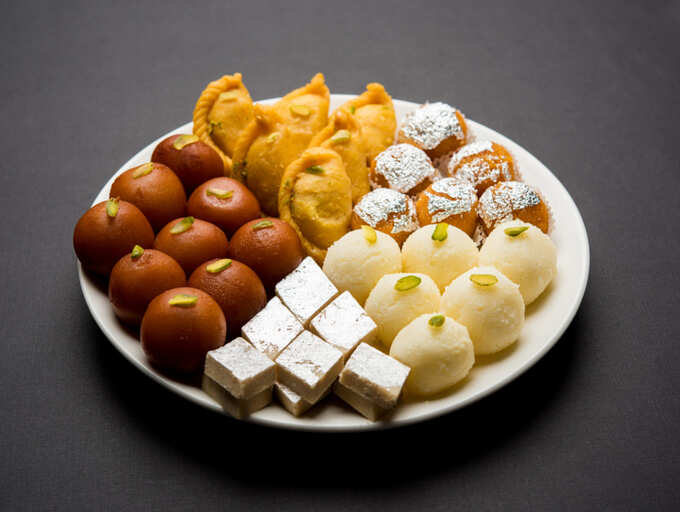 Don't worry, we are not asking you to skip your favourite mithai. You must definitely enjoy your favourite sweets but take small bites and relish the taste, which will last longer and control your urge to overeat. Choose homemade mithai over market-made mithai. Restrict your sugar and salt intake.
05/6​ Keep yourself hydrated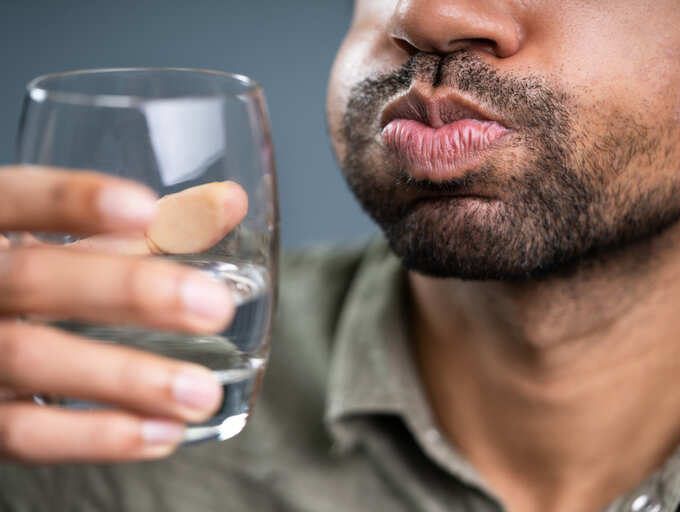 Keeping yourself hydrated is of utmost importance when you eat so many delicacies. You can have more water by including low-calorie smoothies, juices and coconut water. You can also keep sipping infused water throughout the day. Choose your booze wisely and do not go overboard, if you don't want to end up pilling on the kilos.
06/6​ Do not skip your workout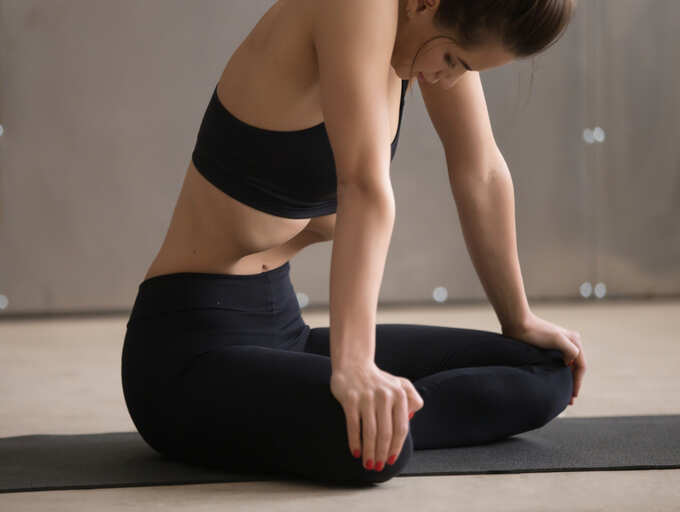 Workout often takes a backseat during the festivities, do not let that happen. Though it may seem difficult to hit the gym regularly, try to do some quick and easy home workout.