Diwali Special: Expert Suggests Tips To Take Care Of Teeth In Festivities
We Indians love eating sweets and other dishes on Diwali. Amid that take care of your teeth with these expert-suggested tips. 
India is all about festivities and Diwali tops the chart. Though this year Diwali is slow on parties it is high on family time and food. Anyways, Diwali is all about sweets, chocolates, sticky fried food. Starting from kids to senior citizen everyone has an excuse "Diwali hai meetha toh banta hai". However, it is a must that our body mechanism remains prepared to handle such extra overdose of sugar, especially our teeth.
To not let dental health goes on red code, HerZindagi exclusively spoke to Dr Gunita Singh, a dentist and director of Dentem, a dental clinic for a few tips. "During festivals like Diwali, our health regimes are disturbed due to late-night get together and unhealthy eating habits. Above that we leave exercising, dieting, following health regimes, brushing at night and so many other negligences. To avoid all this to take a toll on your dental health a few things can be done," she said and suggested a few easy steps to keep teeth healthy during this festive time.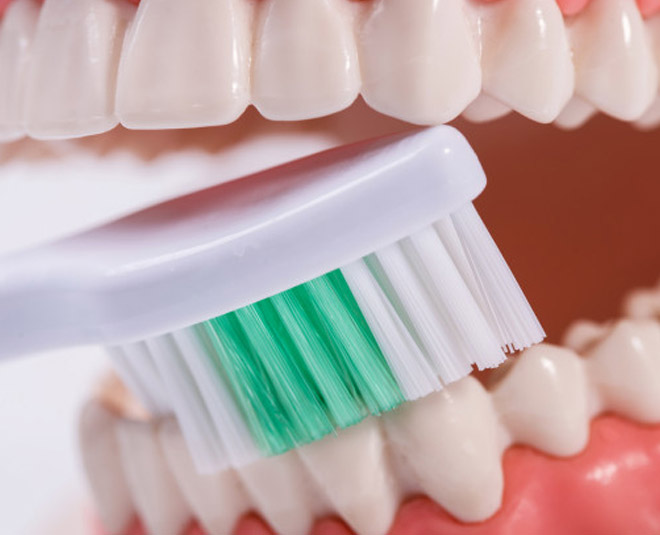 Follow Proper Health Regime
Brushing twice a day, most importantly at night before you sleep, how much ever you get late from a party you need to brush properly at night before you sleep. Mouth rinsing after every indulgence is another good mantra for maintaining good oral health. Enjoy your sweets and then rinse your mouth properly with mouth wash from the shelf, or homemade mouthwash made with mint leaves, aloe vera and saltwater. Also, clean your tongue properly before you sleep.
Healthy Eating
Replace your sweets with fruits, especially apples or other crunchy fruits which are natural toothbrush they will rather clean your teeth and make the oral cavity healthier. Fresh fruit juices too are an awesome idea it will also increase the liquid intake inside the body and flush extra particles stuck in between teeth resulting in the cleaner mouth. For kids one can consider vitamin-rich candies instead of conventional toffees, it is a treat for the kids and healthy too.
Drink A Lot Of Water
Good water intake is the key to good health. Drink a lot of water to keep yourself hydrated this Diwali. Drinking water before and after sweets can be really beneficial and will prevent the sticking of sweets to the tooth surface. This will also improve the quality of saliva and save you from conditions like dry mouth.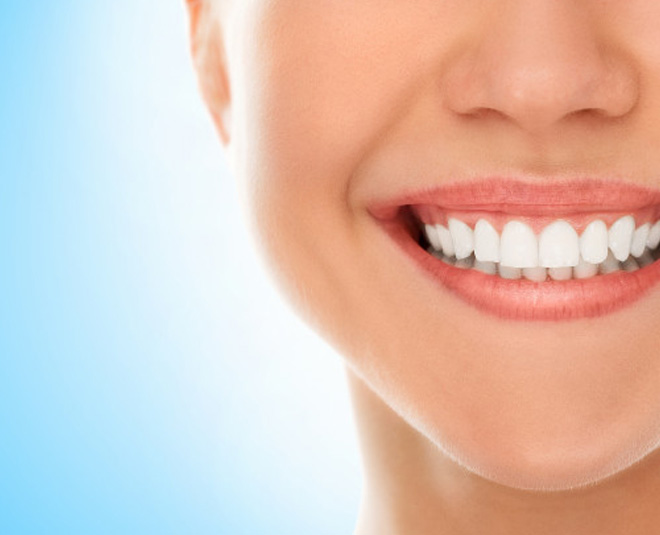 Limit Indulgence
As far as possible limit the intake of soda, coffee and sugar. I know the article is about how to take care of your teeth while you enjoy your festive season, but this doesn't mean we go totally overboard with our indulgences. We have to limit the intake of sugar, coffee, sodas, we can choose them one in a day and avoid other or limit the intake to just tasting, after all, we know excess of everything is harmful so do justice and limit the intake.
Visit The Dentist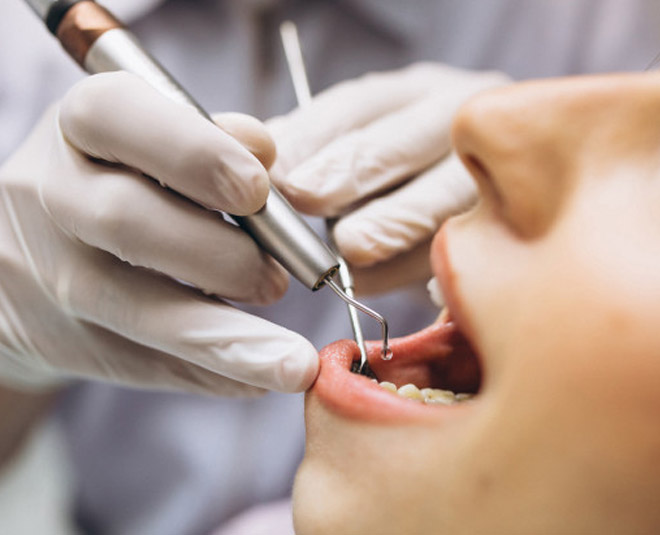 Consult your dentist once the festive season is over for a thorough check-up, cleaning and polishing of your teeth to reduce the harm caused as far as possible.