THESE 5 HEALTHY FOOD ITEMS WILL HELP YOU FIGHT INFLAMMATION IN YOUR BODY | TRY NOW
These powerful super food will help you lower the inflammation in your body and keep all the troubles at the bay. Inflammation can be battled through a nutritious and healthy diet. It will also keep the digestive system clean and healthy.
Foods That Help in Reducing Inflammation in Body
Opting the right food is highly important. These food will help in reducing inflammation in the body.
Pineapple
Berries
From blueberries to strawberries to blackberries raspberries, all berries help in tackling inflammation in the body. They are rich in antioxidants and anti-inflammatory compounds. It also includes flavonoids like quercetin, anthocyanin, vitamin C and more.
Turmeric
Turmeric is the ancient household remedy to any problem. The presence of curcumin helps in battling inflammation.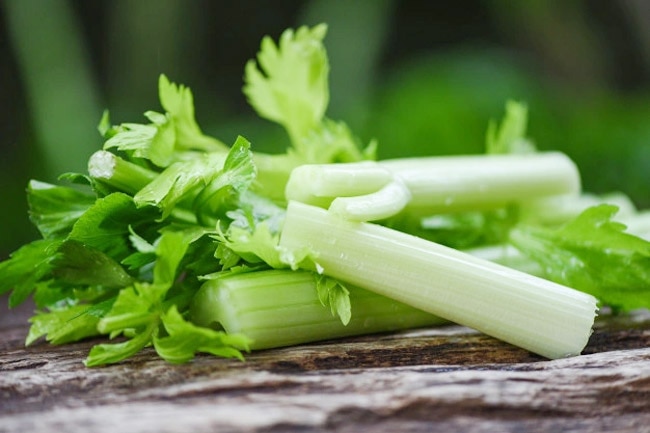 Celery
Celery is chewy, hydrating and refreshing. These have highly soluble and insoluble fibre, mineral content. All these help in reducing the inflammation in the body.
Green Vegetables
Green vegetables help in fighting inflammation naturally. Vegetables like spinach, brussels sprouts, kale, broccoli have vitamins like A, C, E and K. These carry antioxidants that will help in decreasing inflammation.